Our Goals
Our main achievement - to always improve breed characteristics whilst
keeping in mind the breeds primary function of being a working terrier.
We have endeavoured to produce strong, sound dogs and bitches for
the show ring and for their working ability.
---
About Us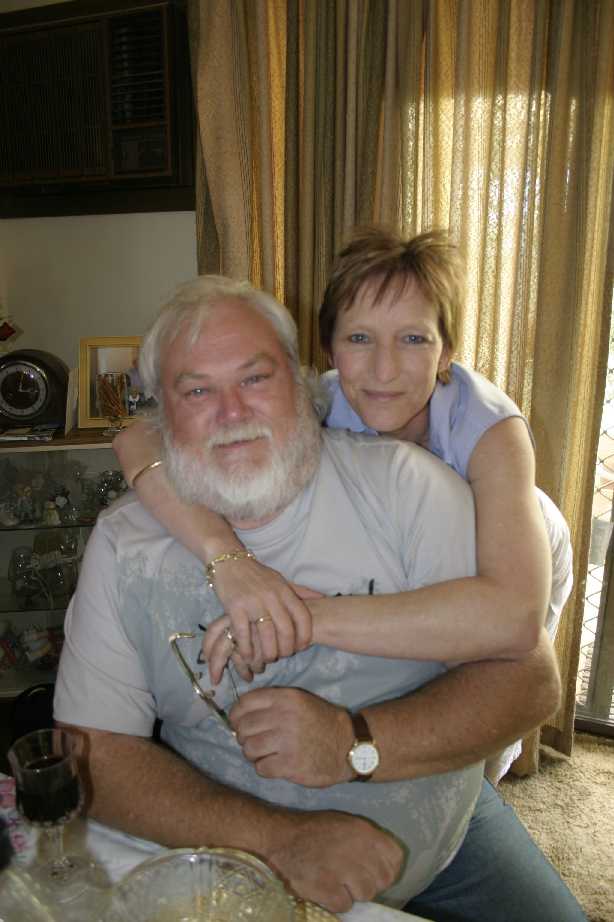 Lynne is the driving force in the partnership. Both she
and Bob have been involved in Smooth Fox Terriers
since 1983.
The "Blackfox" prefix was registered in 1984 with the
Australian National Kennel Council and is copyright protected.

Lynne is a life member of the Fox Terrier Club of South Australia.
She has held positions within the club from Committee,
Publicity Officer to Secretary and was honoured with life
membership in 2000. Lynne is a licensed Terrier Judge and has
judged in South Australia, Victoria, Western Australia, New
South Wales, South Africa and the USA.
Their daughter Morgan-Kate now nearly 16 years old is a keen competitor in
Junior Handlers. Morgan-Kate also showed New Zealand import
"Accolade Opal-Rose" aka "Lucy" through to Australian Championship on 5
June 2005. Lucy is Morgan's first champion.
They currently kennel 16 Smooth Fox Terriers and 3 Hungarian Vizslas.